July 2017
The Circuit Farewell Service for Revs Rob Hilton, Rick Ormrod, Gillian Houghton and Andrew Atkins took place at Otley Methodist Church on July 9th.
A thought-provoking and humorous sermon was delivered by Rev Dr Liz Smith and those leaving shared their thoughts as they moved on.
The circuit also took the opportunity to say thank you to Rev Cayte Norman for her work within the churches in Guiseley, Yeadon and Hawksworth. Cayte will continue to work with us in the Circuit after September.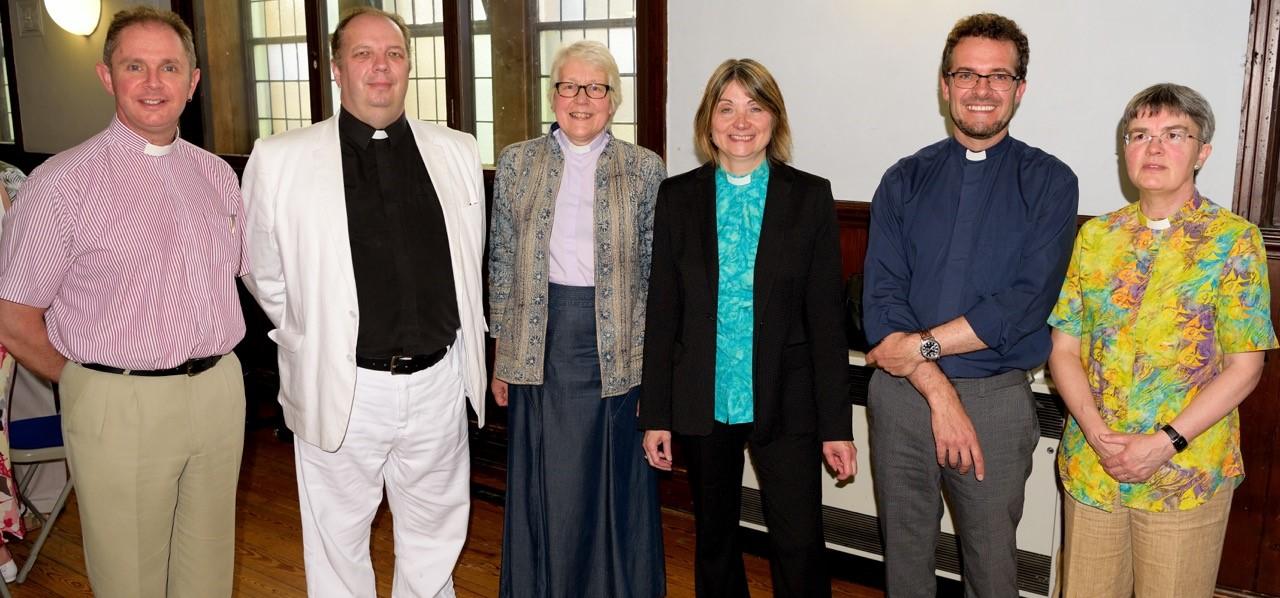 You may also be interested in